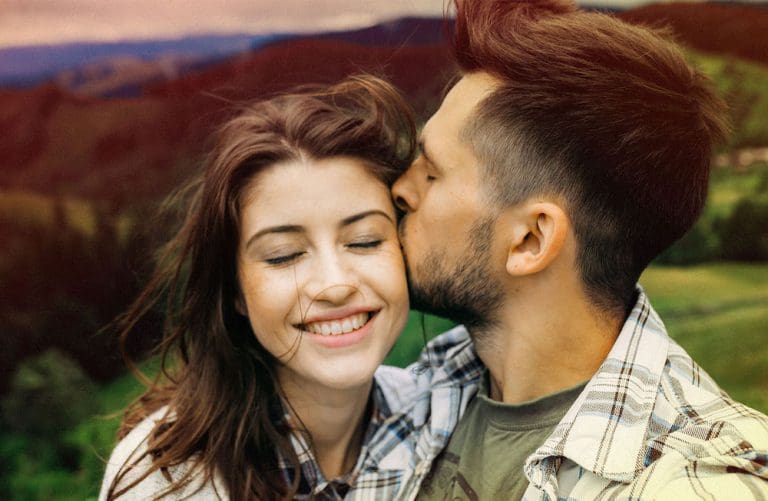 Disclosure: This article may contain affiliate links. As an Amazon Associate I earn from qualifying purchases.
Before we get married, especially during the dating phase of our relationship, we talk a lot, we ask questions, we really try to get to know each other.
It's fun and exciting and you could spend hours just talking, and talking… and then your relationship progresses, life happens, you get married and before you know it there's responsibilities and you're tired and the conversation has fallen by the wayside… 
Talking to your husband is fun, asking each other questions is fun. So why not get to know each other all over again by asking each other questions about your marriage?
If you're wanting something more general, you could start with the 55 conversation starters we have for you, otherwise, these 15 questions to ask your husband about your marriage will get you talking about your marriage, thinking about your marriage and you may even start understanding each other in a whole different way.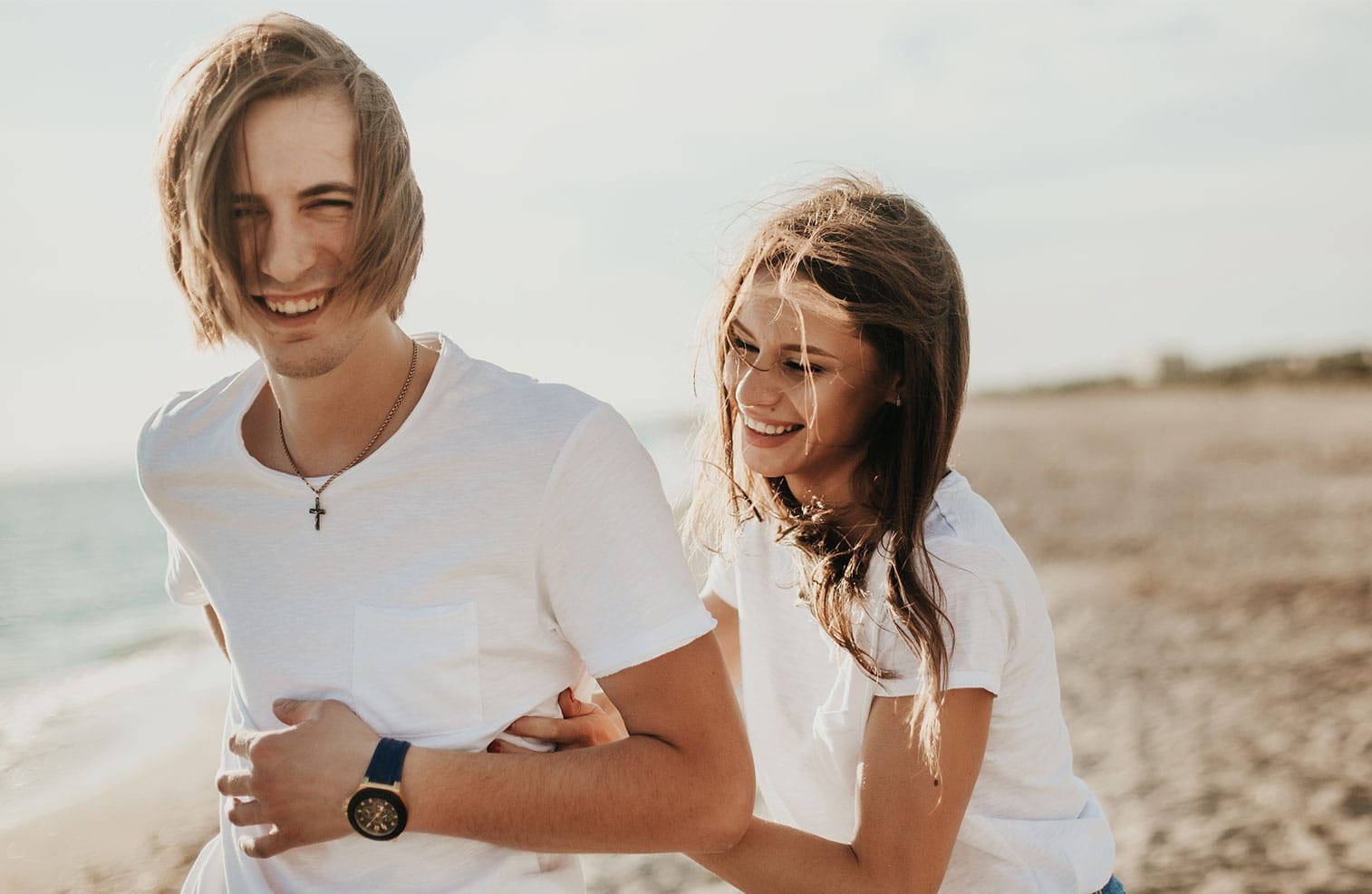 How To Have Fun With These Questions
You could use these questions for a date night chat, or keep them on hand to ask a few questions here and there, or you could even set up a video and record your answers, then watch them back in years to come to see how your relationship has changed! So much fun!
Feel free to save these to your phone, print this page, or Pin it on Pinterest and create a board of things you can do with your husband.
Remember, these questions are meant to be fun. Laugh, grab a glass of wine, snuggle up, and let the conversation flow.
Don't feel like you have to keep moving onto the next question if you're having a great time chatting. There's no set timeframe, this is your time with your husband! 
If you want to have even more fun with your husband, check out our free Mini Relationship Planner:
Questions to Ask Your Husband About Your Marriage:
Here are the fun and interesting questions you can ask to get the conversation flowing:
1 – What Is Your Favourite Thing About Being Married?
It's really interesting to see how this changes over the years, from when you're newlyweds through to the older married couple.
2 – When You Were Younger, What Did You Think Marriage Would Look Like?
Dive into this question by following up asking why each other thought marriage would look a certain way – did you see it in a movie or did you get the idea from a real-life couple?
3 – What Was Your Favourite Part Of Our Wedding Day?
If you have photos of your wedding day or a video, go through them when you're talking about your wedding day too.
It's amazing how many of the little details we can sometimes forget. 
4 – What Is Your Favourite Thing I Do For You?
Often these are little things we don't even realise we are doing!
5 – How Do You Show Me That You Love Me?
This is a great way to find out how your husband shows his love for you, especially in ways you may not even realise (like fuelling your car up for you, or making sure your favourite coffee is always in the cupboard).
6 – How Do I Show You That I Love You?
And the same goes, this is interesting to see what actions your husband perceives as loving gestures – there might be a mismatch between what you do with the intent of showing love, and what he sees as being an act of love.
This is huge in marriages. 
7 – If We Had A Week Alone Together, What Would We Do?
How amazing would this be! Get creative! Maybe even write it down as a 'goal' you can work towards one day.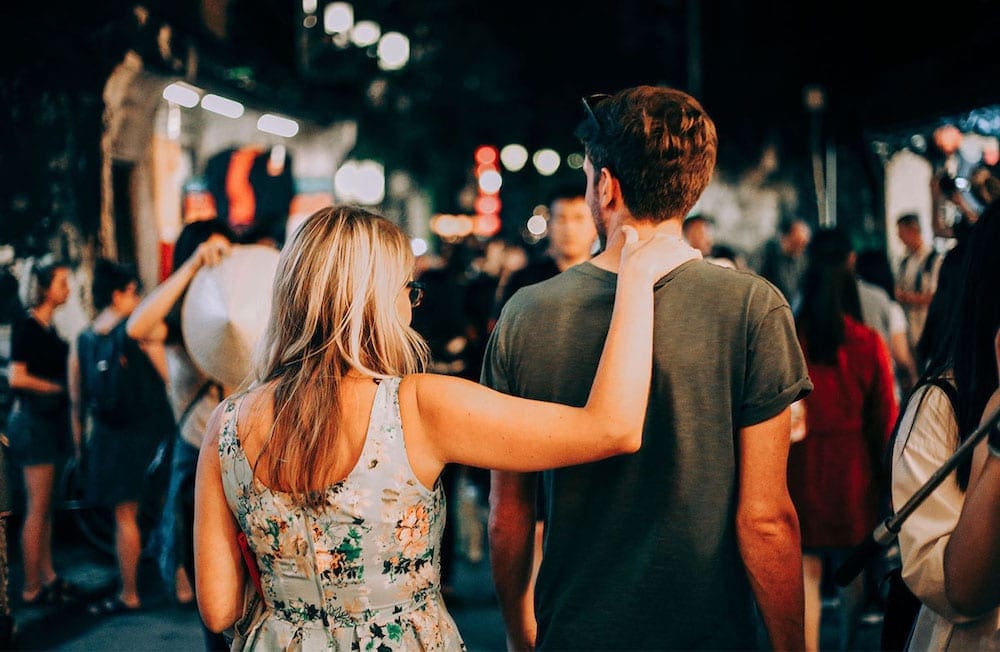 8 – List 5 Things You Love About Me And Why?
I love this! This is so much fun!
9 – What Is My Most Annoying Trait?
Tread carefully! Remember, this is meant to be fun!
10 – Where Do You See Our Marriage In 5 Years? (10 Years? 20 Years?)
Imagine your future together… what does it look like?
11 – If We Could Do Anything Together, What Would It Be?
This is another question that is great for creating goals together. What is it you want from your life together and how can you make it happen?
12 – What Do You Value Most In Our Marriage?
Our values are so important, and it's okay if they are a little different. What you each value in your marriage doesn't have to be the same, but you do need to respect each other's values.
13 – What Do You Feel Your Needs Are In Our Marriage?
There are so many articles out there telling you what your husband needs or what you need, instead of relying on them to tell you, why not just ask each other! What do you each need in your marriage?
14 – What Was Your Parents Marriage Like?
It's amazing how much of our ideas about marriage are created from the marriages we witness when we are growing up, like our parents.
Talk about what you thought were positive things about your parent's marriages and what you think you could do differently. 
15 – What Excites You The Most About Our Future?
It's always nice to end these conversations with talks about the future so you both are looking forward together. Focus on what excites you about the future so you end on a super positive and happy note.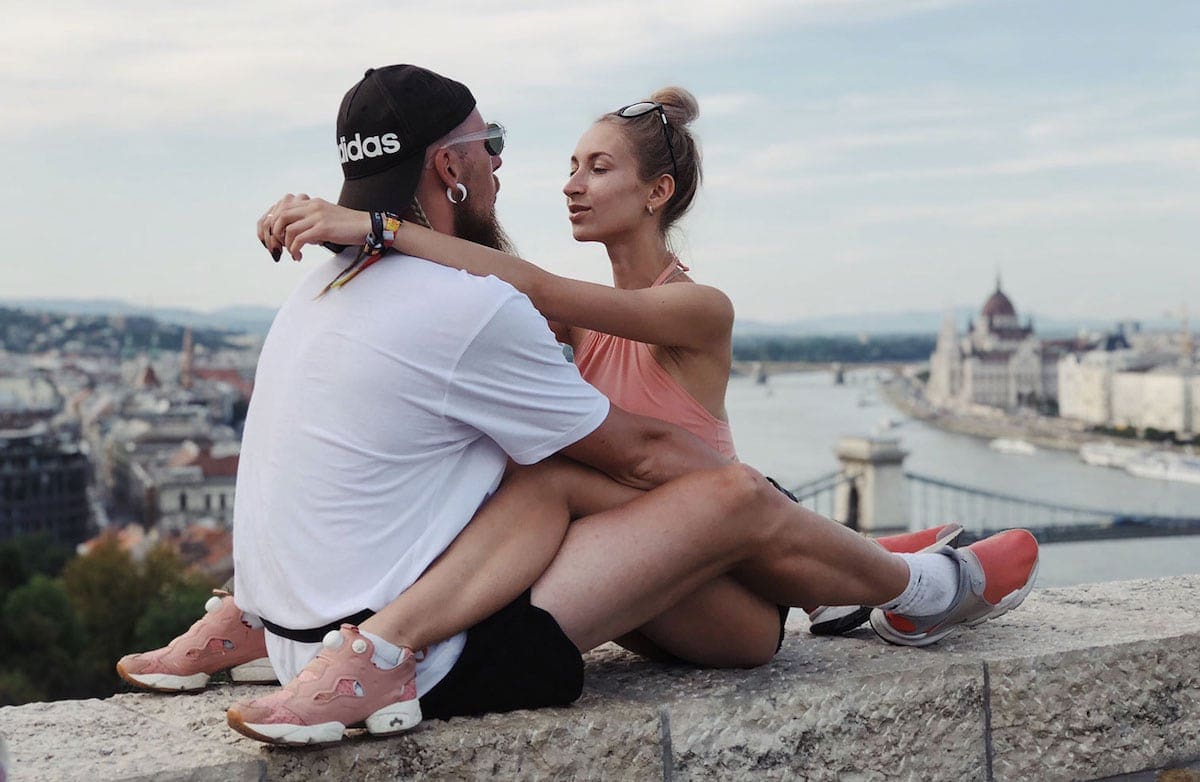 What You Can Do Now
Now you've asked these questions and you've had fun finding out each other's answers, you can save this list and set a reminder in your phone to ask these questions again in a year's time.
You could share this post to Facebook and tag your friends so it comes up in your feed as a reminder in a year too, or you could even start a little journal together documenting your answers and maybe even making notes on what you want to work on together and what you love the most about your marriage.